Who we are...
J&J Trading Ltd. was founded by father and son, Jan and Jan Kraus in 2015 as a family business. However, they continue with tradition of their grandfather Josef Kraus, who started over twenty years ago.
"My father and I both active sportsmen and advocates of healthy lifestyles. We have pretty high expectations when it comes to our body. This led to an idea to bring products to the market that support health, while supplying the body with important nutrients. For a very long time we were looking for the right product, but it was Moringa that convinced us of its potential. Given that all the products we try on ourselves, we believe in them 100% because we know precisely their effects and potential. We have gone a long way from an idea to the launch of the first products and the whole project was not always simple and straightforward. We had to overcome many smaller and bigger obstacles, but we managed, and in September 2016 we launched a website www.moringamix.cz in full glory. I am very proud to say that over time our team has grown and it now consists of four university-educated professionals in the field of food, nutrition, health, marketing, and business in general. We have built a very close relationship with our suppliers in the Philippines, where we personally check the conditions of growing and processing of the raw material, so it reflects our needs. We can therefore guarantee the highest possible quality of our products. "
In the future, we plan to widen the selection of Moringamix products. We will be coming with news, recipes, and ideas, so that you would always be happy to come back for new products to support your health. A satisfied customer is our best reward. "
Ing. Jan Kraus ml.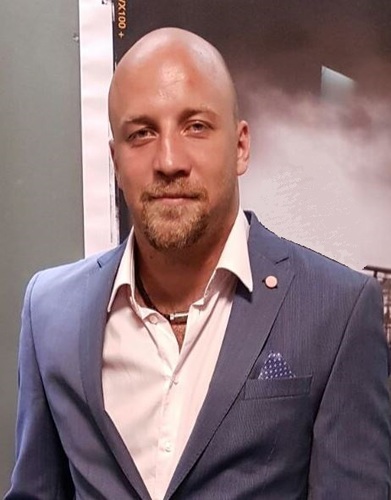 .