Who is the cook?
Meet Štěpánka, our cook, who prepares all those wonderful dishes for you!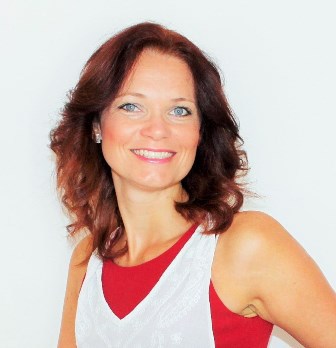 My name is Štěpánka Čápová, I am a nutrition specialist who loves to create dishes right at the stove.
I have published several cook books, in which I shared recipes and tips on how to avoid being overweight or how to get from overweight to normal weight, how to eat healthy. I share my experience also via my blog. A lot of tips can also be found on my Facebook fanpage Štěpánčiny zdravé dobroty.
I am an enthusiastic cook, so I was happy to try Moringa and I prepared a set of recipes for you, using Moringa in various forms. I used Moringa in hot dishes, cold dishes, and refreshing smoothies.
By using Moringa you would naturally add to your regular diet much higher amounts of calcium, iron and other minerals and vitamins, so I recommend using Moringa across all age groups. Moringa contains the correct ratio of vitamins and minerals that the human body can properly absorb. Moringa nutrients help to ensure healthy and strong teeth and bones, skin, nails, and eyes.